Helping you and your business with structure, organizational capacity, and culture for healthy sustainable growth.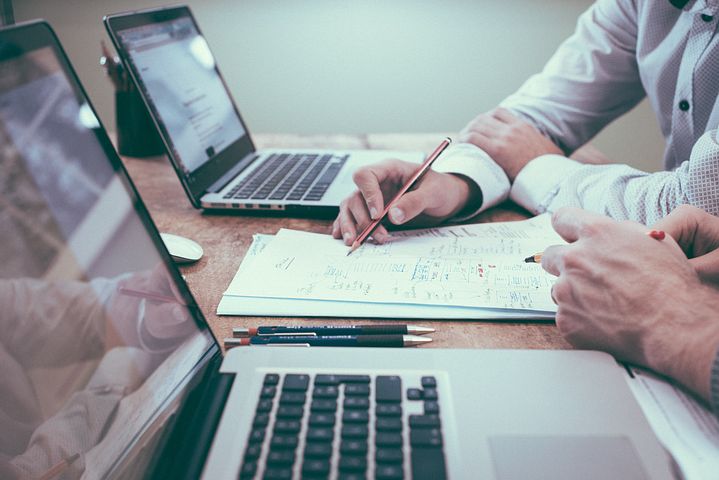 We help owners build a business of their dreams with our services.
Identify Goals
We work closely with you to understand and identify your business goals that can be converted into an actionable plan.
Bring Ideas to Life
The ideas and plans that we've jotted will then be brought to life. We help and guide you to take the first step and set things up.
Business Expansion
Setting up a business is not enough. We help you think ahead and encourage you to expand your business with a full-proof plan.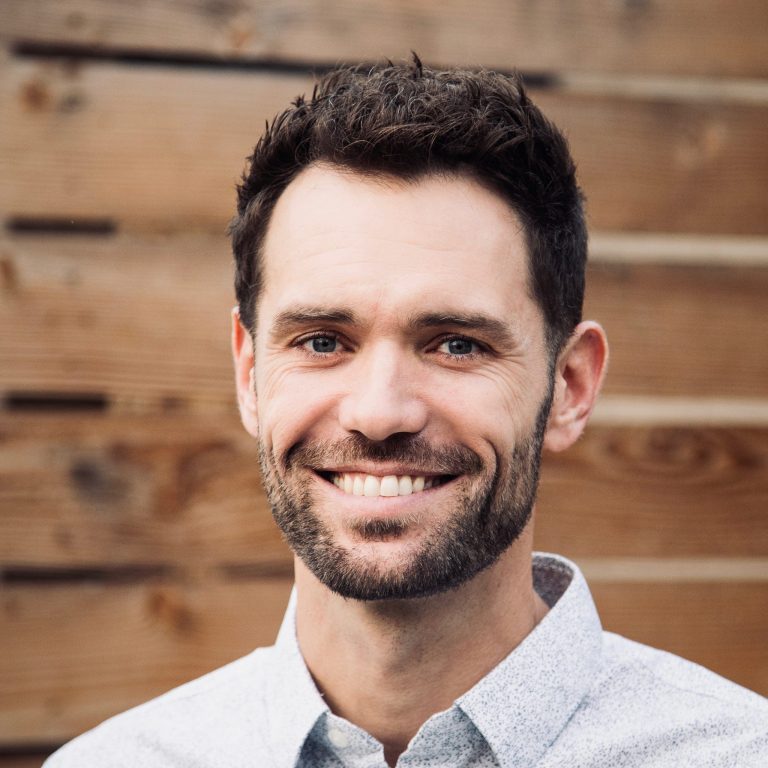 We Are Here to Help!
With 14 years of experience in helping businesses grow, we've mastered the skills of identifying problems, building a roadmap for solutions, and implementing plans that help your business reach the next level. Sometimes having a fresh set of eyes and an unbiased opinion is all that is needed to unlock the potential of your business. Our processes help you identify your key performance indicators, your goals, your points of pain, and pertinent timelines. We help establishing plans and strategies required to reach your goals and targets.
"Eric is very good at what he does, great organisational, communication, and project management skills. More than that, Eric is easy to work with. He knows his numbers, timelines, deadlines, and gives you what you need to make sure the project is successful. A "go-getter" that's very wise, humble, and talented. If you are considering Eric to work for your organisation/project, hire him without hesitation."
"Eric possesses an incredible drive and skill set to bring ideas and projects from infancy to full execution. I have worked with few others that possess the character and insight matched with the business acumen that he does."
Eric was instrumental in helping me launch my business. He brought key ideas that helped me build the infrastructure I needed to have a successful book and company launch. Eric's ability to see the big picture and my end goals were key in my ministry transition to have real sustainable impact online. Eric helped me build essential automations and lines of communication so that I could manage the momentum I created too. I would highly recommend Eric to help take you to the next level in your ministry or business.

"Eric is Brilliant! It's rare to work with someone who is naturally a great researcher and problem solver. It's a skill many lack and others have to work on developing over many years. Eric is not only a great problem solver and communicator, but he genuinely cares about your process and seeing his clients succeed. Anyone would be fortunate to work with Eric and for that reason, I highly recommend his consulting services and expertise. "