Owner - Nickoli Consulting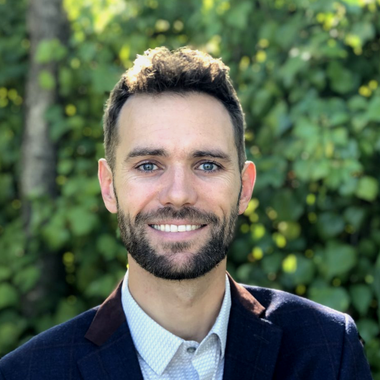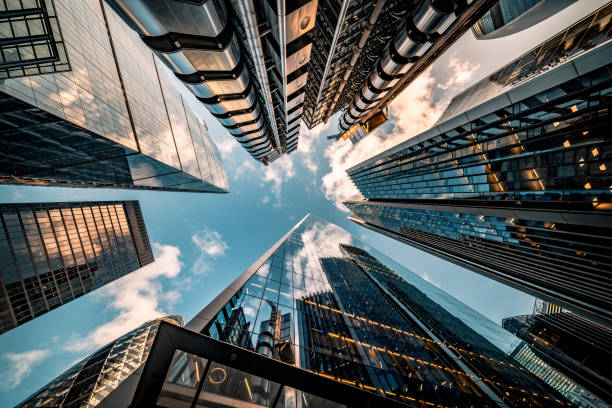 Let's focus on efficiency, effectiveness, automation, team building, and ultimately more profits and peace of mind.
With 14 years of experience helping businesses solve problems, establish policies/procedures, create efficiencies, and establish culture, Eric has mastered the skills of helping business grow. His clients vary from tiny start-ups to larger corporations who wish to take their business higher. Coupling his skillset as a Mechanical Engineer as well as his many years as a Logistics Director, Operations Manager, and COO, Eric is the ultimate project manager and problem solver. He has a unique ability to see areas needing improvement as well as utilizing the available resources to deploy necessary changes.
Mission.
Bring clarity to the priorities, strategies and opportunities within businesses or roles to help them achieve the exceptional results they desire.
Vision
We strive to enable our clients to have clear direction, focus and achieve success in all the areas of their business.