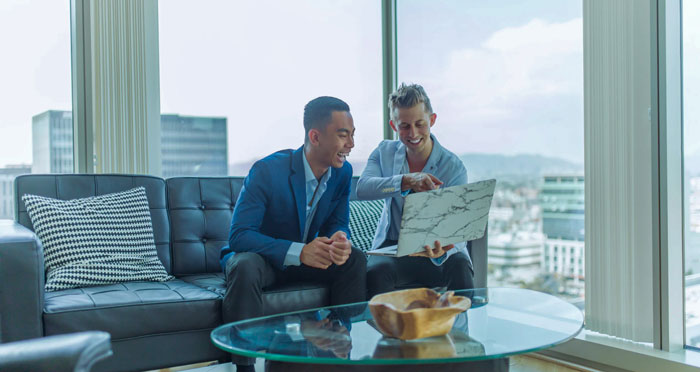 We can help you get your Operations is prime condition.  Whether you are an established business, a startup, or simply have a business idea, we can help.  We create systems, processes, procedures, and protocols to help you maximize your resources and efficiently and effectively meet your targets.  If you are having issues, we can identify and remove roadblocks.  Automation reduces workload and creates margin in time, talent, and finances.
Organizational Development
Whether it be coaching, management consulting, team development, or corporate culture formation, our team can help maximize your entire organization. Helping establish clear vision, mission, and core values as well as evaluating your team and leveraging strengths can help you reach your goals. We can help you establish your organization, create clear lines of communication and clear areas of responsibilities. We can help with the creation of job descriptions, organizational charts, process flow diagrams, etc. We have incredible experience and success with this area of our consulting.
Entrepreneurship Coaching
As professional entrepreneurship coaches we specialize in walking the line between being a cheerleader and a harsh realist. We push you to new heights that are sometimes uncomfortable but are necessary to grow and scale your business. We stick with you through thick and thin and make sure all objectives are growth driven so you start seeing results quickly.
As a team coach we drive your team towards accomplishing a goal, whether it be completing a particular project, starting a new business unit or meeting sales efforts. We will help you in confronting and addressing team-busters like groupthink, micromanaging, and unresolved conflict to build a better team for your organization. We will ask questions that help your team to decide what's best for them.
We can do a full analysis of your organizations financial health.  We can identify areas of waste as well as areas that need to be leveraged.  We also help our clients look at emerging markets, mergers, and acquisitions.  Our main objective is to address both the black and white numbers, as well as the emotional relationship with money. We'll also help you come up with a step-by-step plan to help you reach specific financial goals and to have the mindset and habits to support long term financial success.